Whenever one hears about the freelance writer, the first thing that comes to their mind is the comfort and freedom that comes with this profession.
Well, becoming a freelance writer indeed means one will handle their work themselves, and there will no boss to worry about.
Also, one can easily keep their hours and work from anywhere. Now all this is the fun part, but what about all the hard work one needs to put in to establish oneself as a freelance writer.
There are several things that a freelance writer needs to do to have a successful career.
Some of the things that one need to do as a freelance writer are:
Learn the skills

It is never too late to learn the skills that are required in a certain field. In this profession, one needs to upskill at all times to keep oneself updated with things that will make their work and earning better. Some of the things to learn are:
Building a portfolio
Deciding what to charge
Writing according to the requirements
Learn various formats and make vocabulary a strong point
Marketing the proper way
Avoid scams
Find the clients who pay well
Create an effective network
Join groups and find people who are in the same profession of freelance writing. Why? Because creating an effective network of people, and making people know that one is a freelance writer will provide good exposure.
This will help in coming across better clients, find reliable jobs, and get this type of writing job in the future, also get referrals and get a clear knowledge of what is happening in the market.
Plan the work
It is very crucial to have a plan before jumping into the freelancing world. The reason for this is because simply doing jobs that come without having a plan will make one more confused and unhappy over time.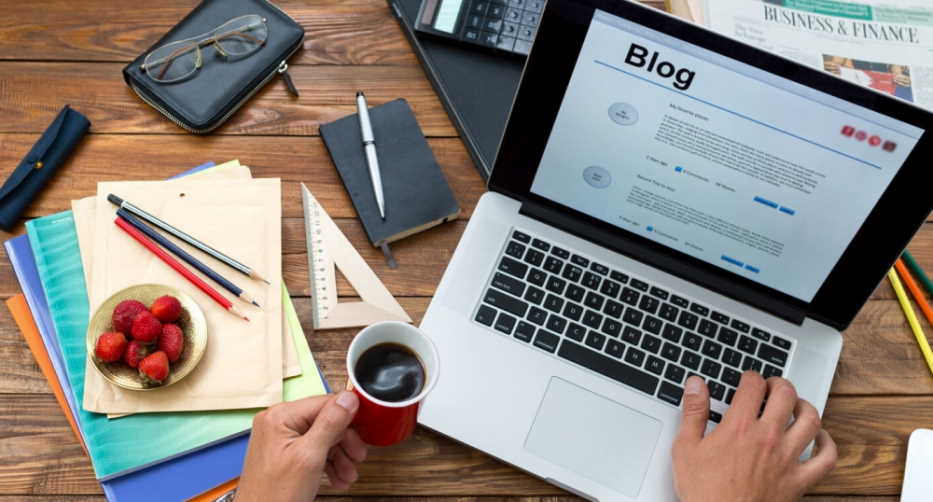 Therefore, choose to plan the work and what one wants to see themselves work-wise in a year. This makes achieving the goals easier and makes one have a clear view of which projects to accept and which one to avoid.
Market the right way
Every business requires marketing. Without it, there is no way to let people know what one is providing. One needs always to pursue passive and active marketing to find clients who pay well and high.
Choose a marketing avenue that suits the work best, find various types of freelance writing jobs, etc. so that better clients can be reached in time.
Final words
Choosing a freelancing, writer's profession is fun in the beginning, but if not approached in the right way, it can lead to unsatisfactory results.
Therefore, make sure that one is well prepared as the right knowledge of the market before choosing this profession over any day job.