Sleeping just like a new-born? Not certainly a decent thing, as most of the new parents are aware of this fact.
Paediatricians say that babies can sleep through all overnight when they sleep without any interruption for almost five hours, but it is not always happening for at least a few months.
Unknowingly, the new-born disturbs the sleep patterns of their parent that can be difficult for them to bear.
The Paediatric Healthcare Journal report says that instructing about sleep strategies for new parents for developing normal sleep patterns can help them in taking a good nap for better peace of mind and also to do the work effectively.

Why is sleep strategy necessary?
While preparing a good strategy of sleep for you and your new-born, firstly you should need to understand the biology of an infant that can help you.
You can help in the proper sleep of your baby by holding babies on your nap, swaddling, encouraging sucking and swinging. These techniques will help to asleep faster and support them to take a long sleep.
New parents are advised to take their meal early so that they get enough time for the baby's duty.
Sometimes, newly made parents want safe sleep with a newborn; in that case, they have to try a qualified postpartum doula, which might act as a lifesaver for them.
Postpartum doulas give physical as well as emotional support by helping to create a good sleep plan, or fairly focusing on particular needs of a pedantic baby so that a new parent will enjoy their sleep without any interruption.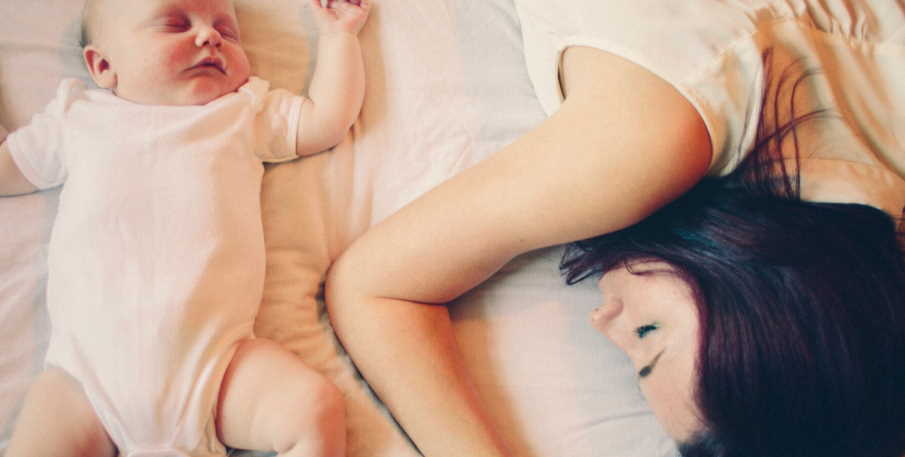 Advice for the parent
Some decent pieces of advice are there for new parents that can save their sleep and make them feel non-tired. If you are at home and the baby is taking a nap, lie down there.
Even taking a nap of 20-40 minutes will create a bit different and make you feel happier and alert as well.
It will be hard for you to ignore the untidy laundry baskets and sink full of dirty utensils, but you should need to give full priority to sleep at that time.
Sometimes, both parents sleep with a newborn cannot be a case; they should divide the work partly as if one parent is sleeping; the other one has to wake up.
Conclusion
New changes in lifestyle and sleeping patterns are a problem. Don't panic and try to enjoy this moment as it is a reasonable and perfect period for your parenthood, which will become memorable one day for you and your child both.